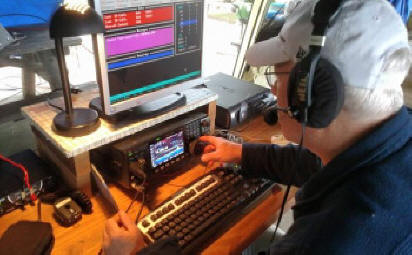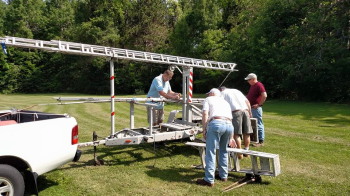 Field Day 2015 -- Check out our pictures here


November 2015 B Plus is

here

.
December 11 Meeting
Field Day June 27 - 28
, 2015

==>

Total Score: 8450 Points!
<==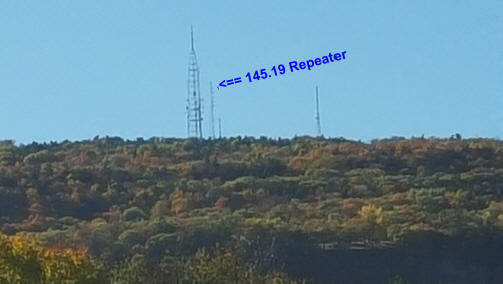 The Albany Amateur Radio Association, Incorporated (AARA) was founded in 1912, and is an American Radio Relay League (ARRL) affiliated Amateur Radio club. The mission of the AARA is to provide a common meeting forum for Radio Amateurs, provide emergency and public service communications and to provide amateur radio operator training. Centered in the Capital District of Upstate New York, AARA operates the K2CT/RPT repeater on 145.19 MHz (PL 103.5). The club callsign is K2CT. The Club Station Trustee is K2EP.
The Albany County Amateur Emergency Services (ACACES) is ARES subgroup of the AARA. Click here for the ACACES website