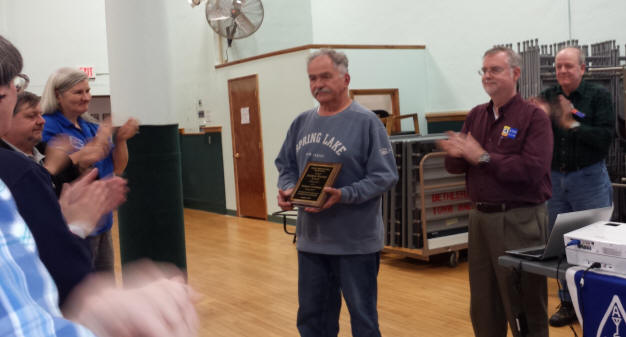 K2ONP, George Honorary Life Member AARA

March 2015 B Plus is

here

.



==> March 13, 2015 Meeting <==
==> To be Held At the Wyman Osterhout Community Center <==
7 Old New Salem Rd (Rt 85 and Old New Salem Rd, Voorheesvile (Hamlet of New Salem))
Program: Field Day Preparation



The Albany Amateur Radio Association, Incorporated (AARA) was founded in 1912, and is an American Radio Relay League (ARRL) affiliated Amateur Radio club. The mission of the AARA is to provide a common meeting forum for Radio Amateurs, provide emergency and public service communications and to provide amateur radio operator training. Centered in the Capital District of Upstate New York, AARA operates the K2CT/RPT repeater on 145.19 MHz (PL 103.5). The club callsign is K2CT. The Club Station Trustee is K2EP.