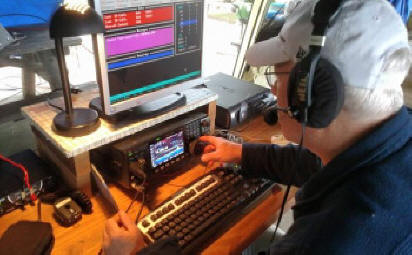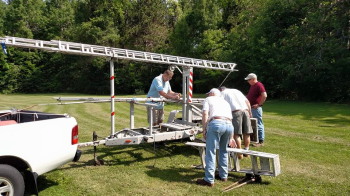 Field Day 2015 -- Check out our pictures
here
April 2016 B-Plus is

here

.
May 7, 2016 -- I Love My Park Day -- Thacher Park
May 13, 2016 -- AARA Meeting
SKYWARN TRAINING -- Click here for Schedule and Registration
AARA will be installing a new repeater (145.190) somewhere in the future. The repeater will be capable of handling the Yaesu Fusion digital signals as well as standard FM. Yaesu radios that will be able to make use of the new digital mode are:
Handheld: FT1DR, FT2DR
Mobile: FTM-100DR, FTM-400DR

Upcoming:
Field Day June 25 - 26, 2016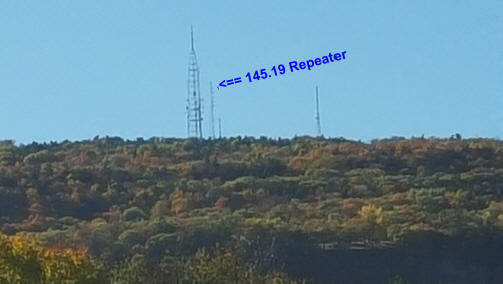 The Albany Amateur Radio Association, Incorporated (AARA) was founded in 1912, and is an American Radio Relay League (ARRL) affiliated Amateur Radio club. The mission of the AARA is to provide a common meeting forum for Radio Amateurs, provide emergency and public service communications and to provide amateur radio operator training. Centered in the Capital District of Upstate New York, AARA operates the K2CT/RPT repeater on 145.19 MHz (PL 103.5). The club callsign is K2CT. The Club Station Trustee is K2EP.
Membership is open to everyone. Show up at a meeting or contact any of the offiicers.
The Albany County Amateur Emergency Services (ACACES) is ARES subgroup of the AARA. Click here for the ACACES website